MS, Clinical Nutritionist
Hello there, my name is Becca Richardson. I am a Clinical Nutritionist. I received my bachelors from Brigham Young University and my Master's in Human Nutrition through the University of Bridgeport. I am trained in both conventional and integrative approaches so I know both worlds and can fluctuate between as needed.
During my educational experience I had the opportunity to be taught by world-renown leaders of functional and integrative medicine, such as: Mark Hyman MD, David Perlmutter, MD, Jeffery Bland PHD, Alex Vasquez DC, ND, DO, and Johnathan Wright, MD to name a few. From trainings to conferences, I have been taught how to look at the body as a whole. I am very aware that there isn't a one-size-fits-all when it comes to nutrition.
I have been seeing clients one-on-one for 7 years now and I love my job. If I needed to say what I specialize in specifically, it is chronic cases. It is the people who are the most sick that usually step through my door, but I have seen everyone in between as well. From babies to elderly; Rheumatoid arthritis, MS, diabetes, hypertension, chronic yeast overgrowth, digestive issues, chronic fatigue, insomnia to mood issues like anxiety and depression. I also work very frequently with ADD/ADHD and Autistic children and their parents. There is no greater reward than helping a child make a U-turn that results in increased eye contact, interaction with others, mood stabilization, and appetite (especially whent they start to eat what mom makes for dinner). It is amazing and humbling to witness the transformation that can take place.
With my education and training I am well versed in specialty lab testing such as IGG food allergy testing, salivary hormones/cortisol, full nutrient panels, stool testing, heavy metal testing/detoxifying and more.
Every individual is so very different. It is all about uncovering what the underlying causes are of the symptoms and treating them with nutrition, supplementation and detoxification.
Aside from nutrition, I am a mom of two and a wife to a great husband. We love the outdoors, sports and just about anything that gets us out of the house.
If you or someone you know could benefit from a nutritional consultation, please feel free to contact me.
Here's to health, healing and happiness!
Becca Richardson
MS, Clinical Nutritionist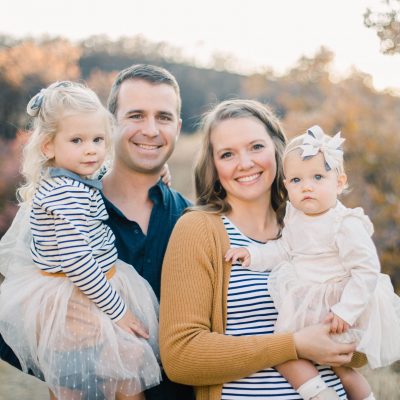 Nutrition for Individuals and families
I will help gear your nutrition plan to fit your needs. Whether you are cooking for one or twenty let's make it work.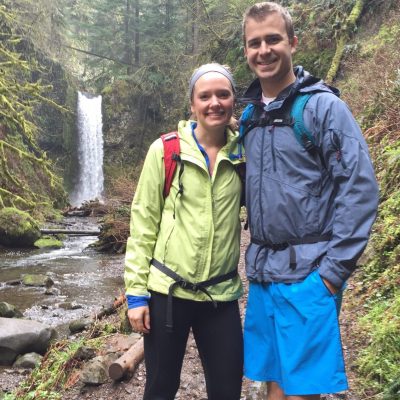 Nutrition from sitting at your desk to highly active lifestyles
Let's face it, we spend a lot of time sitting down. So how do we balance that and get our bodies moving and flowing and adjust our eating accordingly.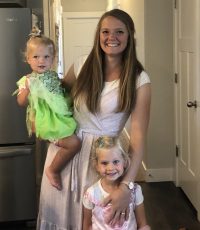 Nutrition Amidst the craziness of life
Life is CRAZY! It's stressful, unpredictable and hard. How can we make healthy eating a way of life amidst it all? I can help!